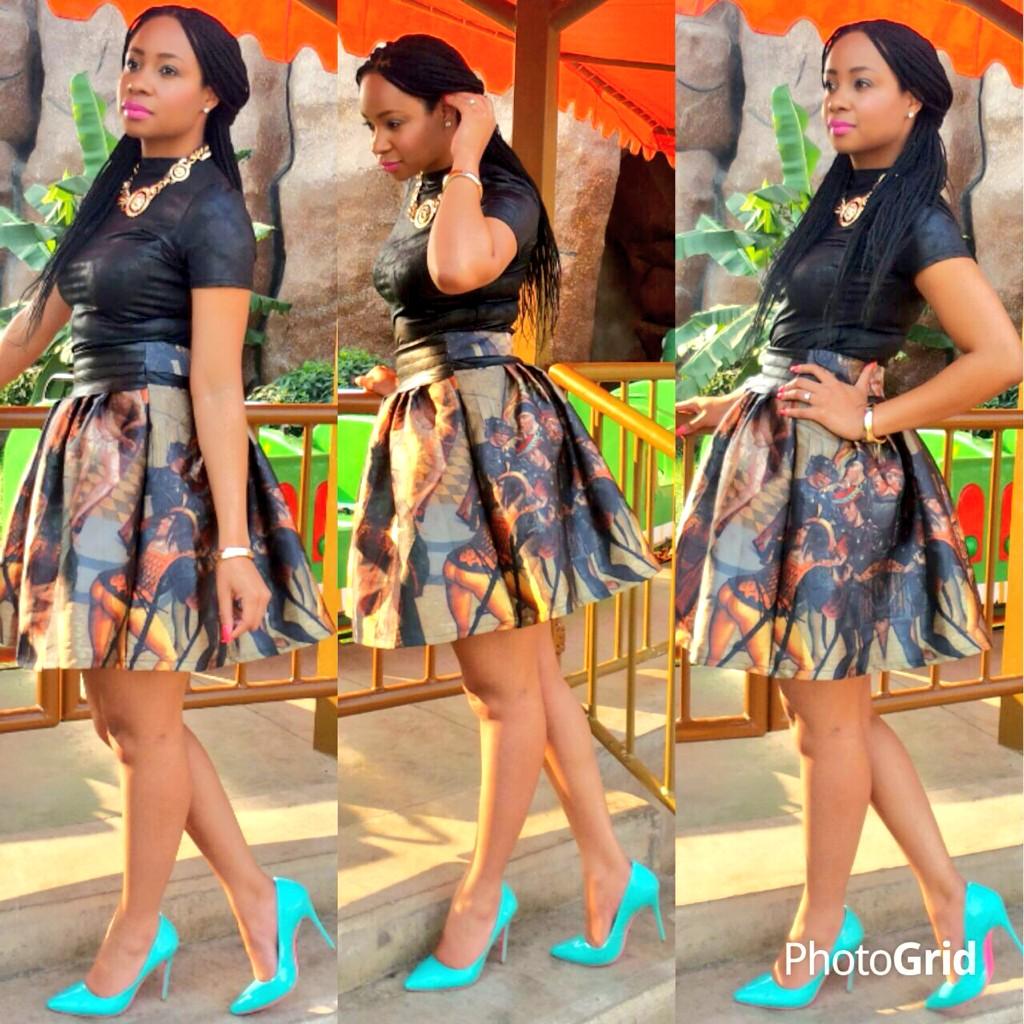 T
he BBA star has just launched her Louboutin inspired pink bottoms which she named after her ex housemates.
In a statement she said -
"It's been a year of studying Shoe Designing and understanding the logistics that come with the business.
We are proud to say finally Pokello has her own Shoe line that will launch December 1st 2014. In the meantime the 13 pairs are being sent out to the all the female housemates whose feedback will be crucial in the final outlook. The rest of the pairs are available in store and people are free to come and have a feel of them.
I am thrilled and it is a dream come true. That first 30 samples are now ready of which the first 13 pairs will go to the female housemates of Big Brother Africa Season 8. Who better to criticize the comfort and quality than my girls who nominated me week in and Week out, lol. The first collection has 10 different colours and is also named after 10 of the female housemates.
I took inspiration from my 3 favourite designers, Sophia Webster for her feminine and soft colours, Sergio Rossi for his seductive shapes and elegant lines and of course Christian Louboutin for his signature trait and dizzy heights.
I have incorporated all those elements but paid more attention to the feet of African Women who sometimes have to squeeze their wide feet into narrow made shoes without ample room for their toes to sit comfortably. With this first collection the main emphasis was on height and comfort. So I dropped from my favourite 12 inches to 11inches and also unlike many pigalle/pointy designs that leave toe cleavage that a lot of African women are uncomfortable with, I insured that the frontal dimensions allowed the toes to be comfortably embedded. Infamous for my love of bright pink lipstick, I made that the signature eye catching aspect of my brand of Shoes.
We will launch the brand on the 1st of December and 3 collections will be available.
This Christmas, make Pokello Pink Bottoms that present you get for girlfriend/wife/sister/mother. Make sure her closet not only has Manolos but also Pokellos. Louboutin Red Bottoms and Pokello Pink Bottoms.
I would to Thank my team who are always pushing for bigger and Better. My mother for giving me this Shoe Addiction and for her unwavering support.My family who always believes in me and Elikem for putting pressure on me to make this dream a reality and for branding the vision."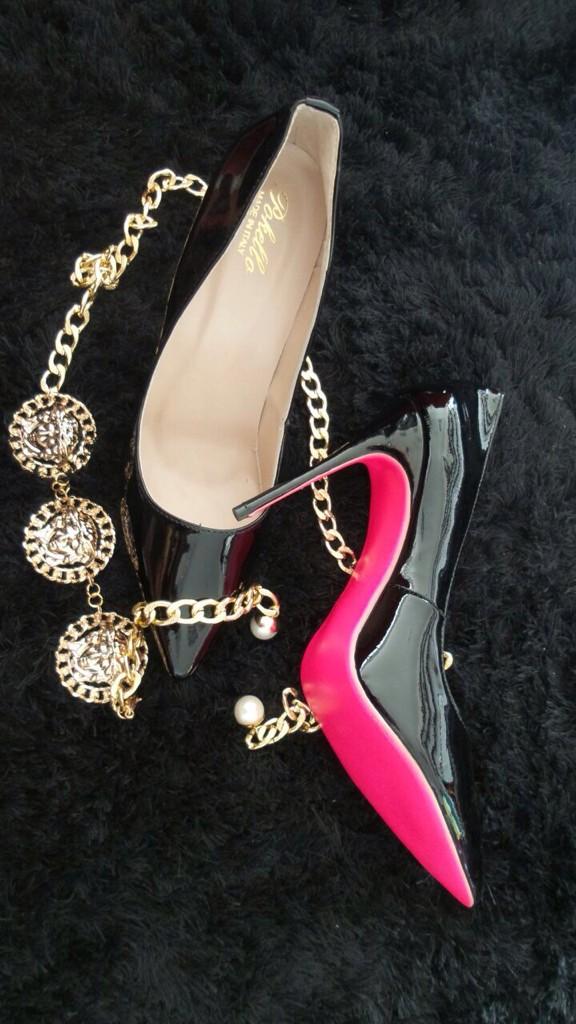 This colour is #AdaBlack named after Beverly Ada Osu (Nigerian Housemate)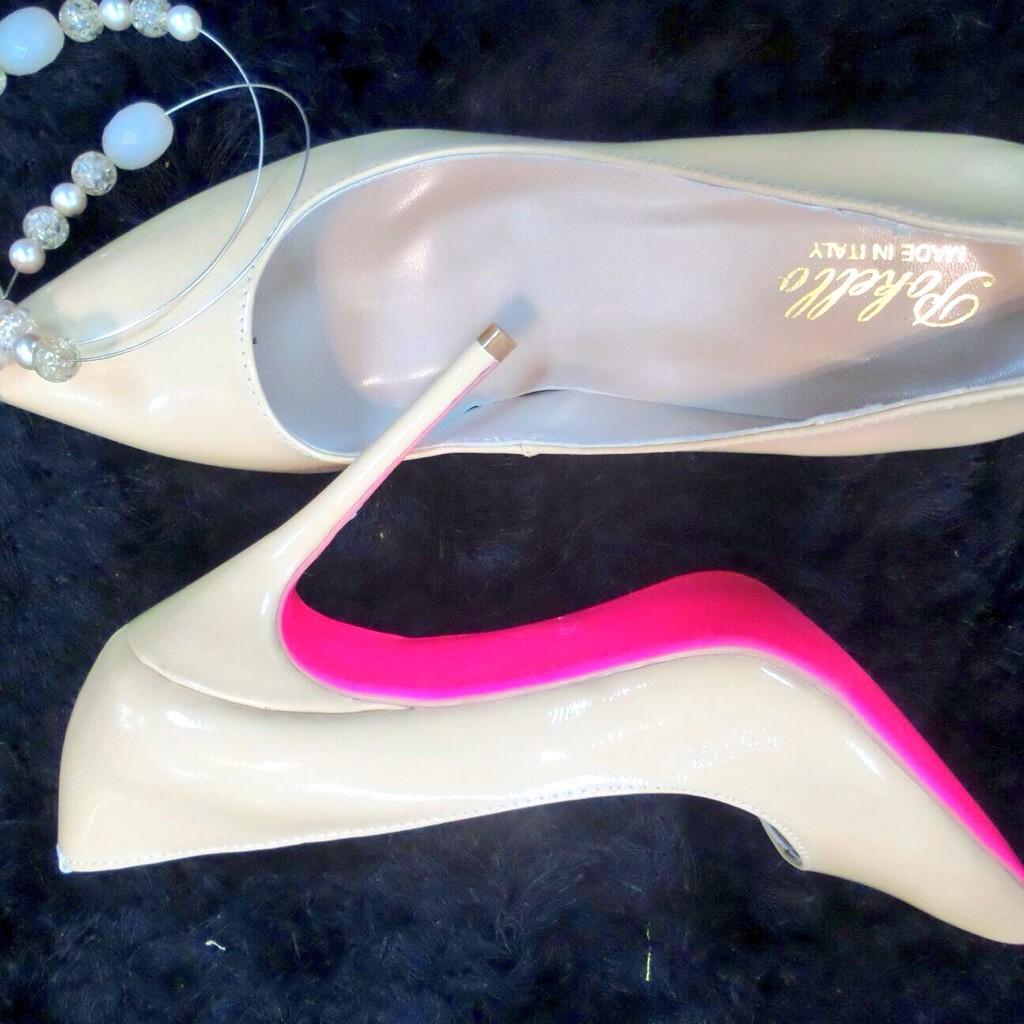 This colour is called #NudeMonroe named after Huddah Monroe (Kenyan Housemate)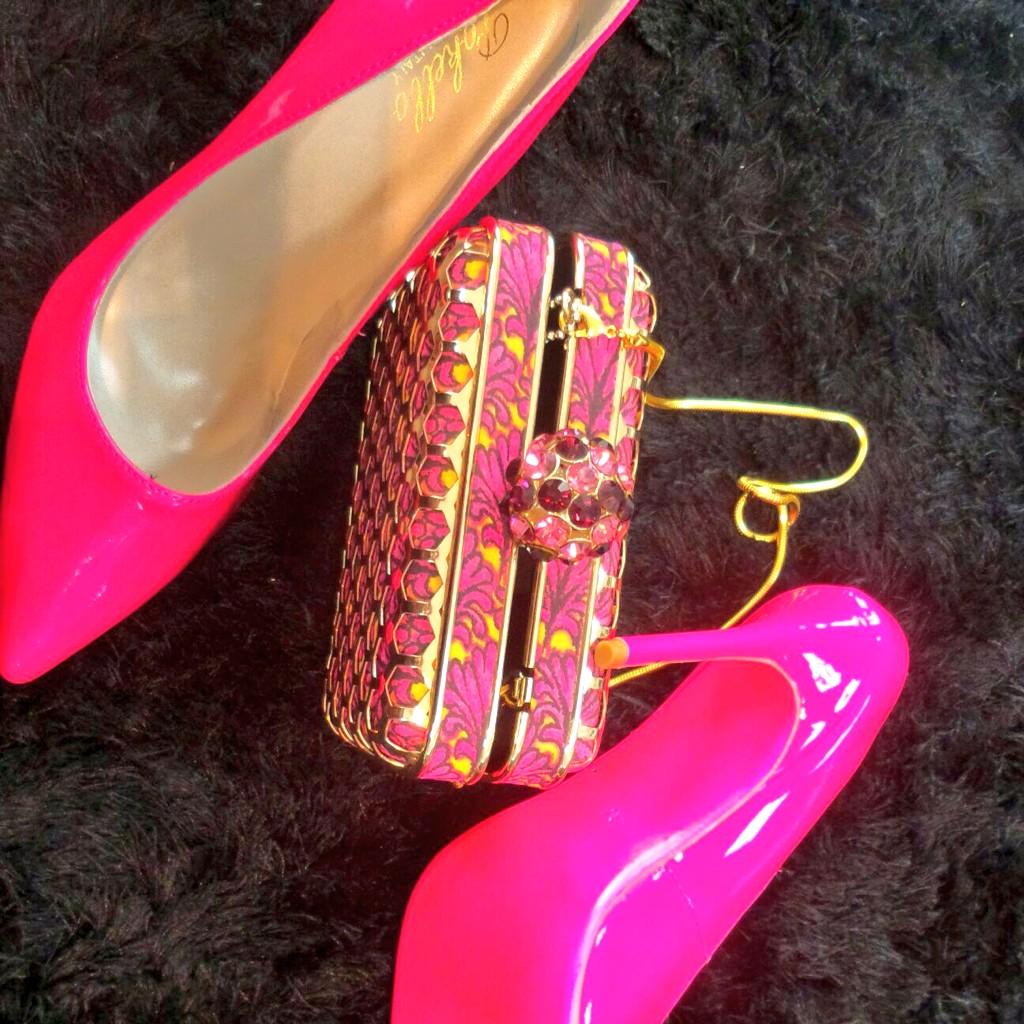 #KokiPink named after Koketso (South African Housemate)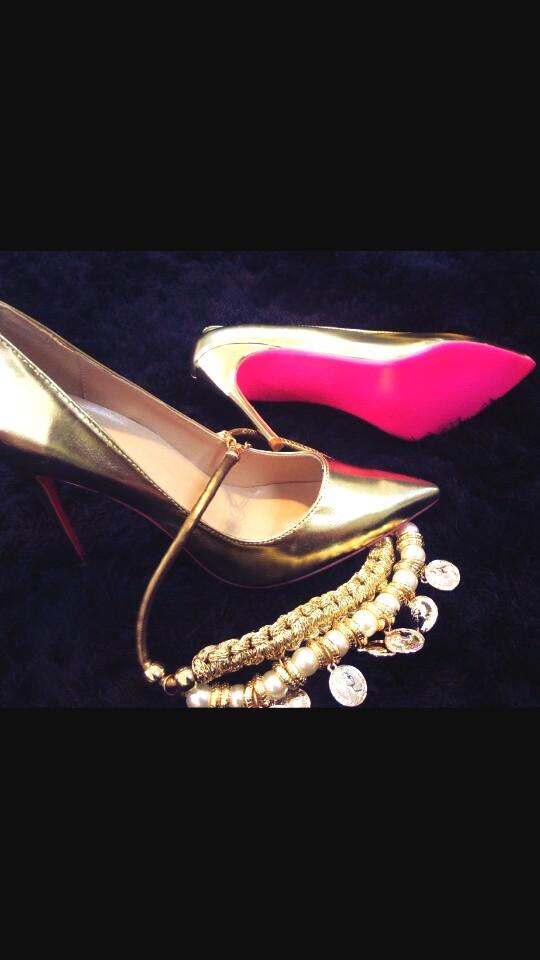 Color is called #DillishGoldDeposit Named after Dillish winner of BBA 2013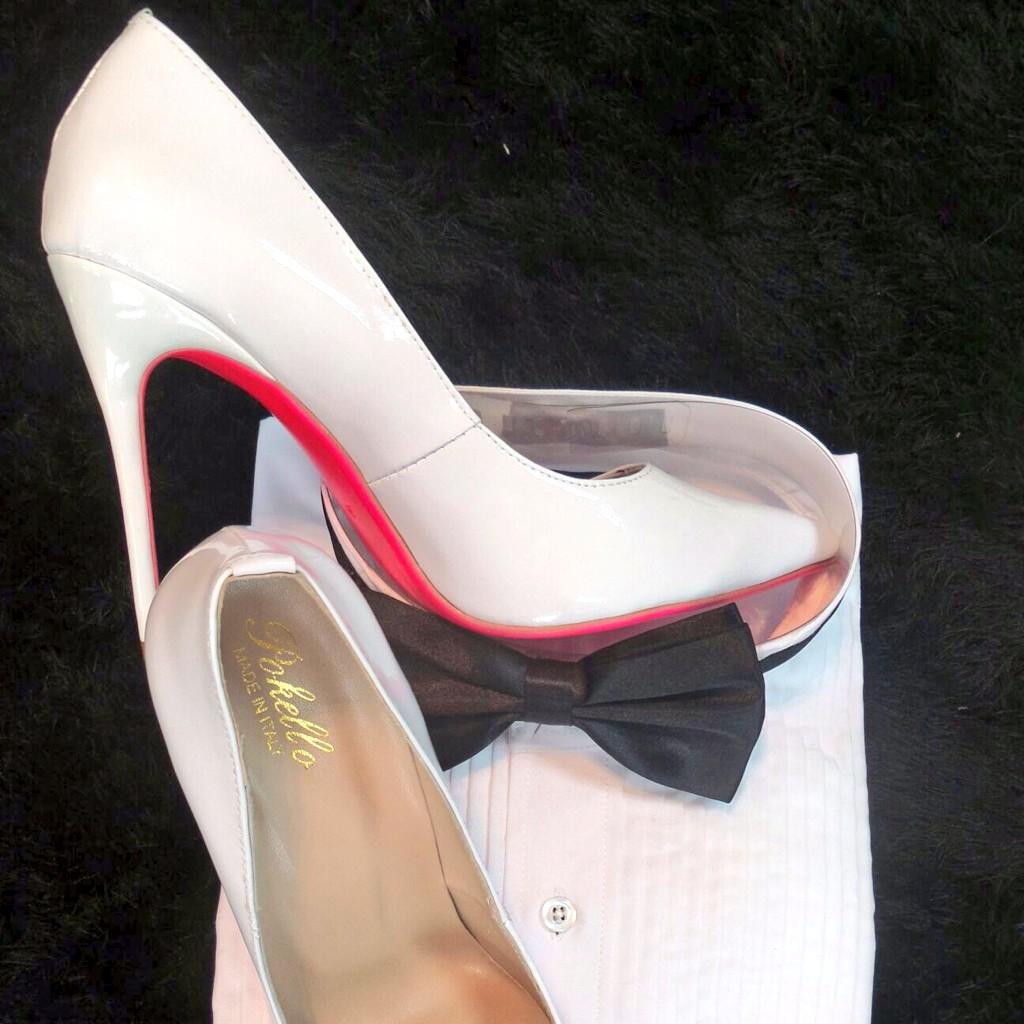 C
olour #CleoIce named after Zambian Housemate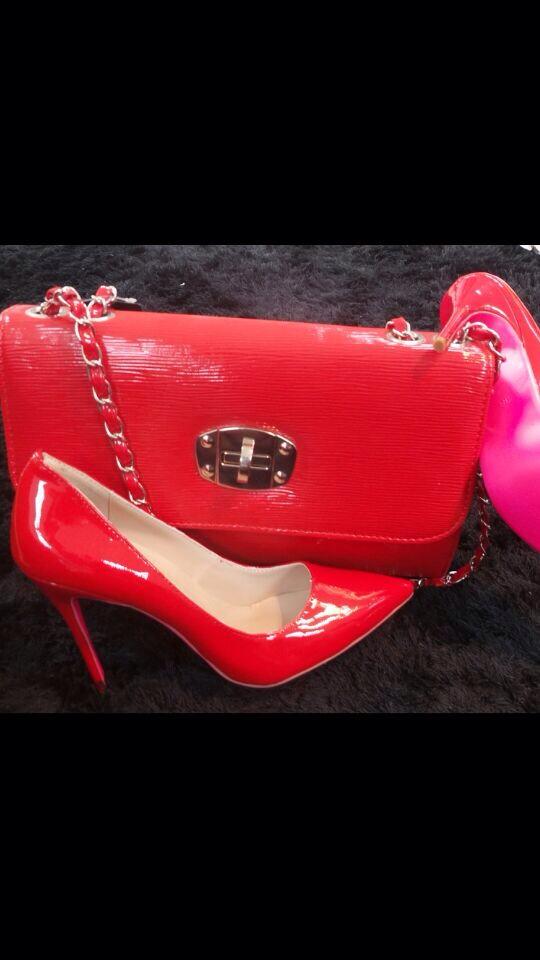 #RiaRouge named after @MariaNepembe Nambian big brother Housemate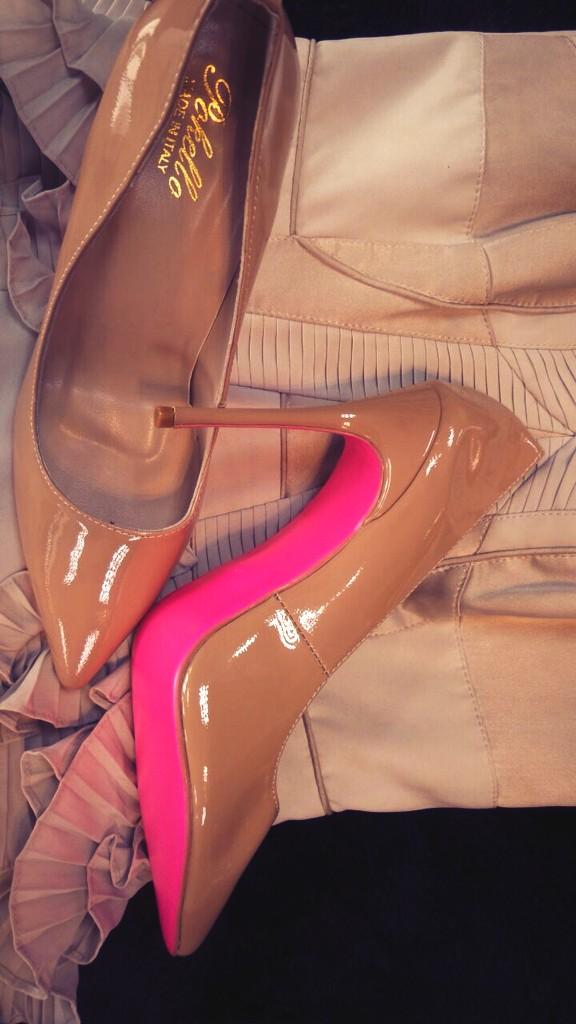 Colour is #MotammaMalt named after Motamma (Botswana Housemate
)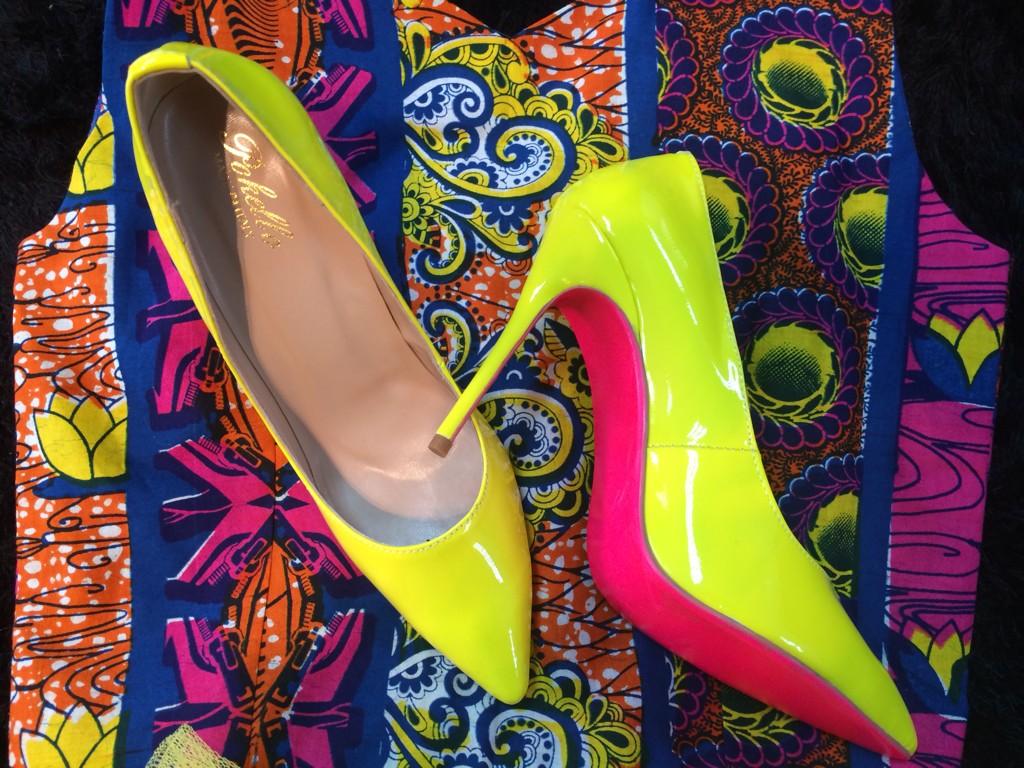 #AnnaBanana named after Annabel (Kenyan big Brother Housemate)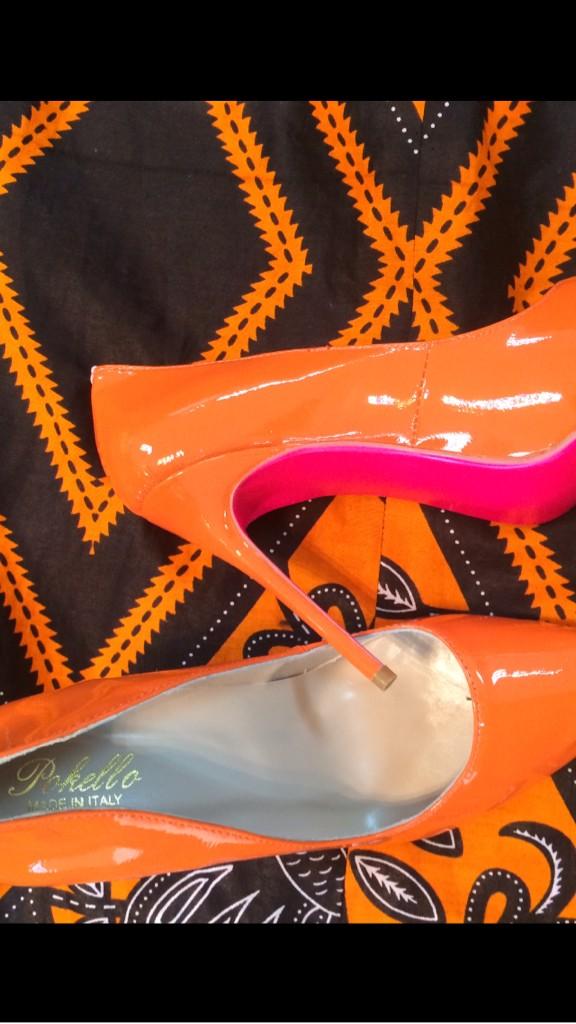 Colour is #TropicalSelly named after Selorm (Ghananian Big Brother Housemate)
Colour is called #KessyMint named after Feza Kessy (Tanzanian Housemate)
Any thoughts on Pokello's collection?? as Louboutin just lost his red sole loving folks to pokello's new Pink sole movement lol..
I am loving Dilish named gold one and the mint green as well..
which are your favourites??