Welcome to shallie's purple beehive
Music,fashion,food,Lifestyle&events,news,Movies&TV,celebrity gist,beauty and all things entertainment!
Monday, 22 December 2014
You know when your man is gone with another and you just hoping maybe its not true..I am sure Doris knew all that was happening but Stella till now never confirmed anything for sure..
And last week she Openly DId!! And I just felt a lil bad for Doris I mean

The man don go be that..
My heart prayed for her,NO I am not saying anyone is right or wrong..But obviously someone might be hurt than the other party and so I checked up on her... errrr I mean where "we" you and I go check up on celebrities?? I mean Thank GOD for Instagram hehehehe..
And from her photos she's lookimg radiant, and beautiful so Y'all dont worry..Doris will be fine..
Check out her look to Ibinabo's Wedding below..
Sunday, 21 December 2014
Kourtney welcomed her 3rd child a son a few weeks ago and she's just revealed his names..
"Madly in love with my little Reign Aston Disick"
she shared..
She's the second celebrity to name their child "Reign" Lil Kim also named her daughter "Reign" some months ago..
Posted by

Shallie
at 23:24
No comments:

Elton John and David furnish have been together as civil partners for 9 years and its their Anniversary today and they also decided to get married officially today..
More photos when you continue..

Posted by

Shallie
at 18:26
No comments:

How possible is that even?! after two kids?! Yikes!
Her message to fans below..
It's been so great knowing n Loving ya'll..
Being a Loner I have found great friendship n followers via this media..
I praise God for all his Glory n Grace that shall catapult us into a glorious 2015.
2014 HAS BEEN GLORIOUS THRU TEARS,PAIN & STRESS*
I Wish you and yours the best Heaven as to Offer*
GOD BLESS YOU AS YOU CELEBRATE XMAS*
REMEMBER YOU ARE THE REASON FOR THE SEASON. .
I LOVE YA'LL
MERRY MERRY SPECIAL MERRY XMAS LOVERS
Posted by

Shallie
at 16:17
No comments:

So my office tried to burn down today. http://t.co/F61fEyCEjS
— JasonNjoku (@JasonNjoku) December 21, 2014
Wooo you people all your Iroko subscriptions for just waka! lol.. But thank GOD the fire in Jason's office which he said was caused by a faulty AC was put under control..
This Time of the year is just so so..Quilox club also had a fire accident yesterday thankfully that was also put out..
Lets all stay safe this season!
The reality TV star rocked a lovely black blazer on grey pants as he was welcomed by fan after his stint on the show Many still think he should have won..
W
izkid has two women in his life..well sorta His baby mama Tayo  and main chic Tania..I say main chic because Wizkid to be candid seems to still have so many groupies on the side  Wizkid even said in a recent interview when he was asked about his relationship status that he was simply mingling and having fun..

#Omojaiyejaiye!
One wants to let Tania know she's the real MVP and that right under her nose she is doing her man.
She sent a mail to lifestyle website BellaNaija.. see that below..
'I've been seeing wizkid for a long time. He always invites me to Lagos. We had an adventurous night at eko hotel. Very intimate, we had drinks, cuddled, got down and dirty, and he spoiled me with holiday treats and gifts.  I choose to stay anonymous so I am using a friends email addy to send dis in. You can see his starboy tattoo, his Rolex, his Porsche, and laptop. Please write dis on d post. 'In my bed' my baby Ayodeji. Me and Wizkid have been together for many months. I always have a lovely time wiv him in Lagos. @TaniaOmotayo, if he does this while u are in Lagos, imagine what we do when he comes to my city. He will nvr stop wanting my body in his bed. Lol. She should not disturb my life when I'm wiv my boo. Proof so she will not continue to deceive herself. We love ourselves. He picked me up in his Porsche, we stayed at eko, watched movies on his laptop. He loves to taste me so Tania, how do I taste on his lips?'

Wauuuuuuuuuu!!
Tattoo Photo which she says is Wizkid..
If you've got it? Flaunt it! The Singer showed off her legs in this thigh high split Number ..
Gorg!
Nigerian Designers/Tailors( I am not sure which is responsible for her outfit) are simply creative! Lovely..
One more photo when you continue..
Tights? or somebody don become Oyinbo!
You would agree with me that Laura has kinda carved out her own celebrity status for herself and you might also want to agree that her skin whether

"Denciad"

 Or for real is spotless! And of course we know she's been working out with her waist trainers ,the results  she is showing off in crop tops.
More when you continue
I am dying to speak about the working conditions of employees in Nigeria- especially those in the movie/entertainment industry. Like, wow!!!
— Michael Bobby Obodo (@BobbyObodo) December 20, 2014
It's shocking 2c dat d same ppl who complain abt d govt. & poor state of d nation, subject their own staff to such inhumane work conditions
— Michael Bobby Obodo (@BobbyObodo) December 20, 2014
The Actor seemed concerned and pained about the working conditions in Nollywood and how his colleagues are being treated, he says he doesnt take it though..
quite revealing what goes on in the Industry..
More tweets when you continue.. 
Posted by

Shallie
at 03:44
No comments:

The "Dont let the sun go down on me" crooner is set to properly wed his partner of 9 years today..
The pair entered a civil partnership on December 21, 2005 and now on their nine-year anniversary they plan to officially wed.
The Couple already have two sons together who were birthed trough a Surrogate..
Errrrm I say its a Taboo BECAUSE! Kylie is 17 and and dude is 25! so technically if they make their relationship public,Tyga would be accused of being with a minor..
So they sticking to

We are friends

when its obviously more cos they have been stepping out a lot together..and they leave us saying "Kylie and rumoured boyfriend tyga" twishhh!
Ohh By the way wasnt Tyga's baby Mama Blac Chyna Kim's BFF?? ohhh..spicy! so lets just say Blac would be like 
Blac:Kim so you allowed your kid sis snatch my man
Kim: errrrr No they just....
Blac: Cmon call her to order to leave my man!
Kim: I cant do that you know.....
Kris walks in..
Kris: Ohhh please Blac your time is past let Kylie enjoy her man okay?!
Saturday, 20 December 2014
The Premiere held this evening in Enugu ..check out a few photos below..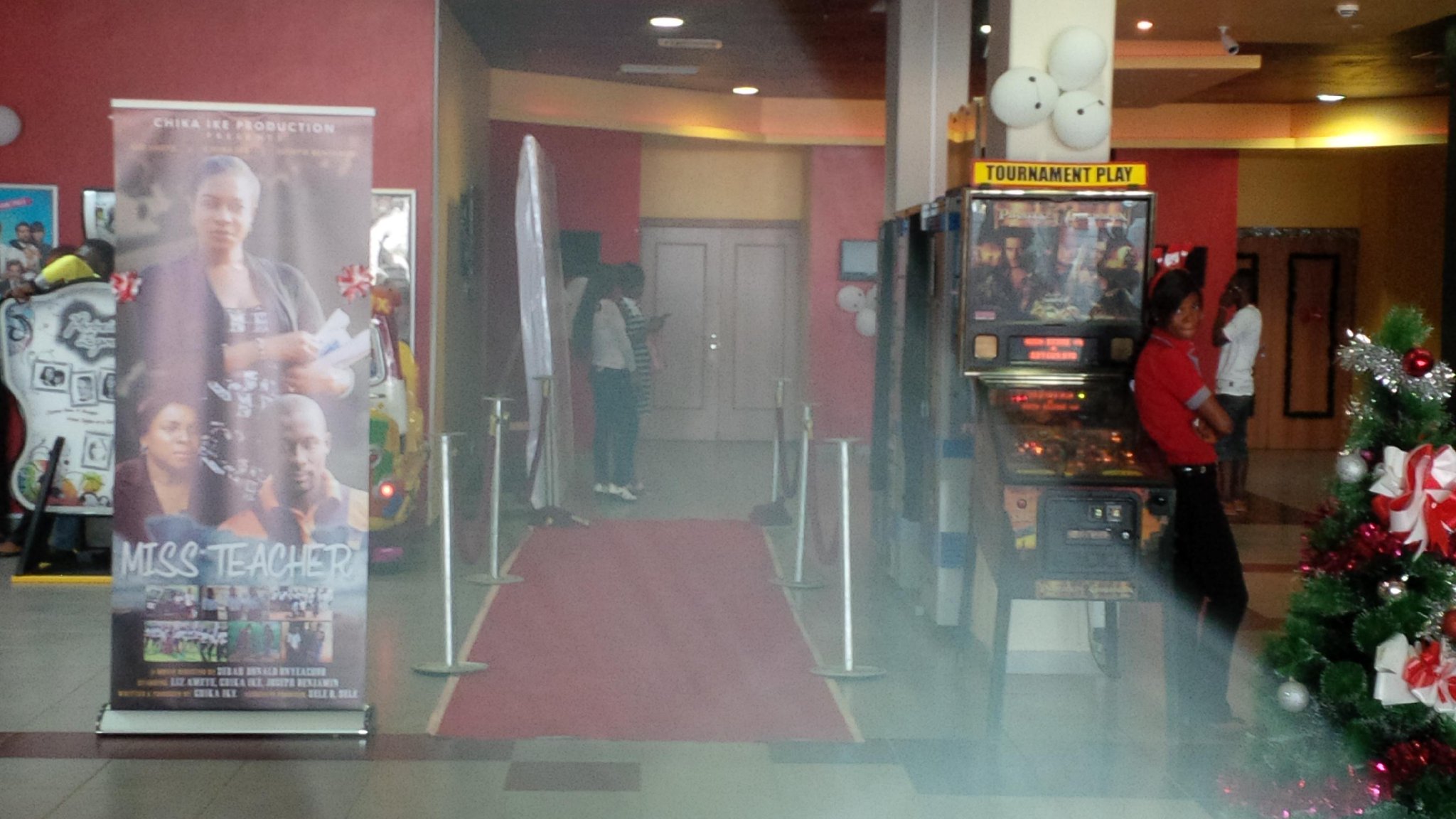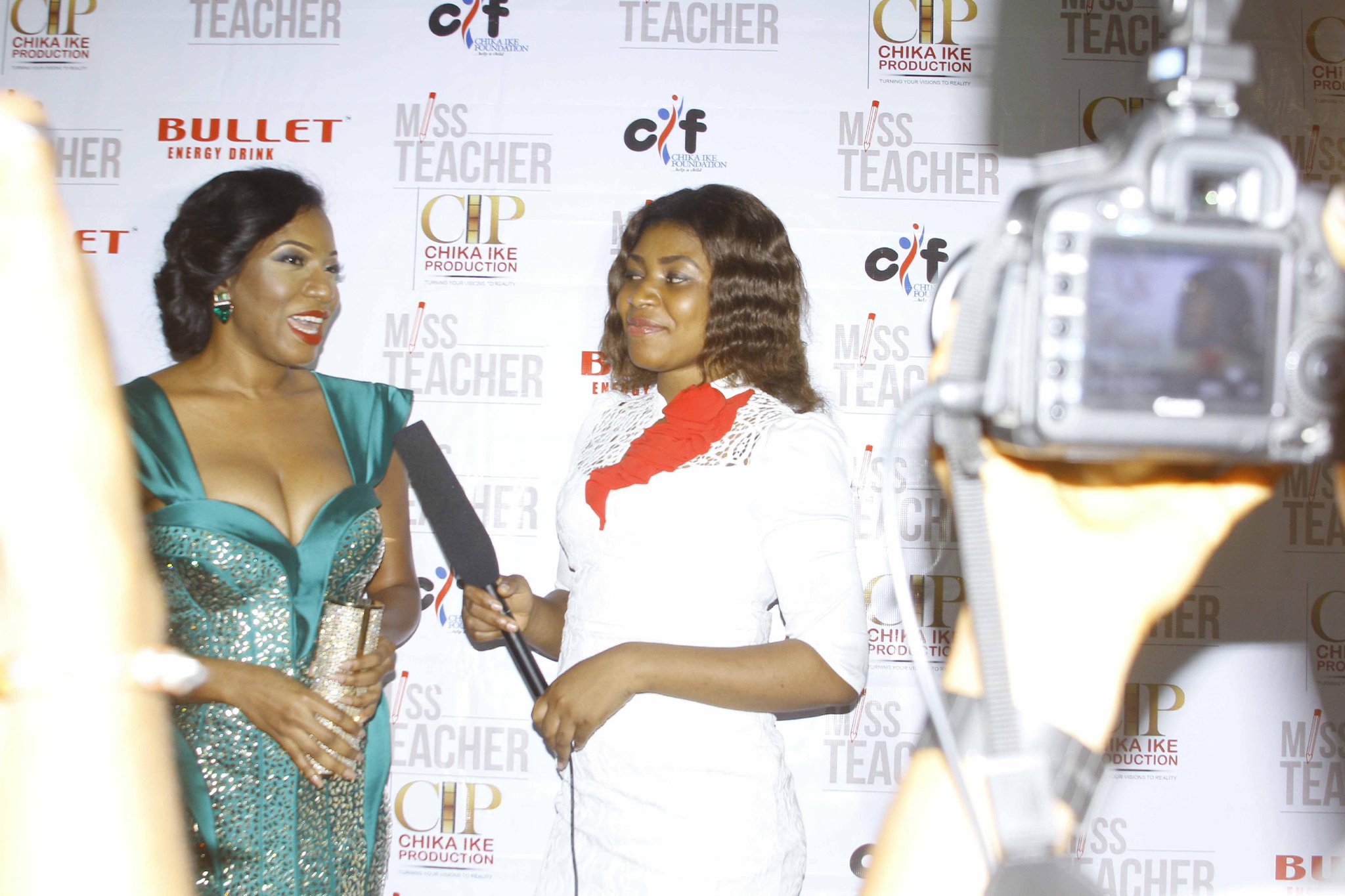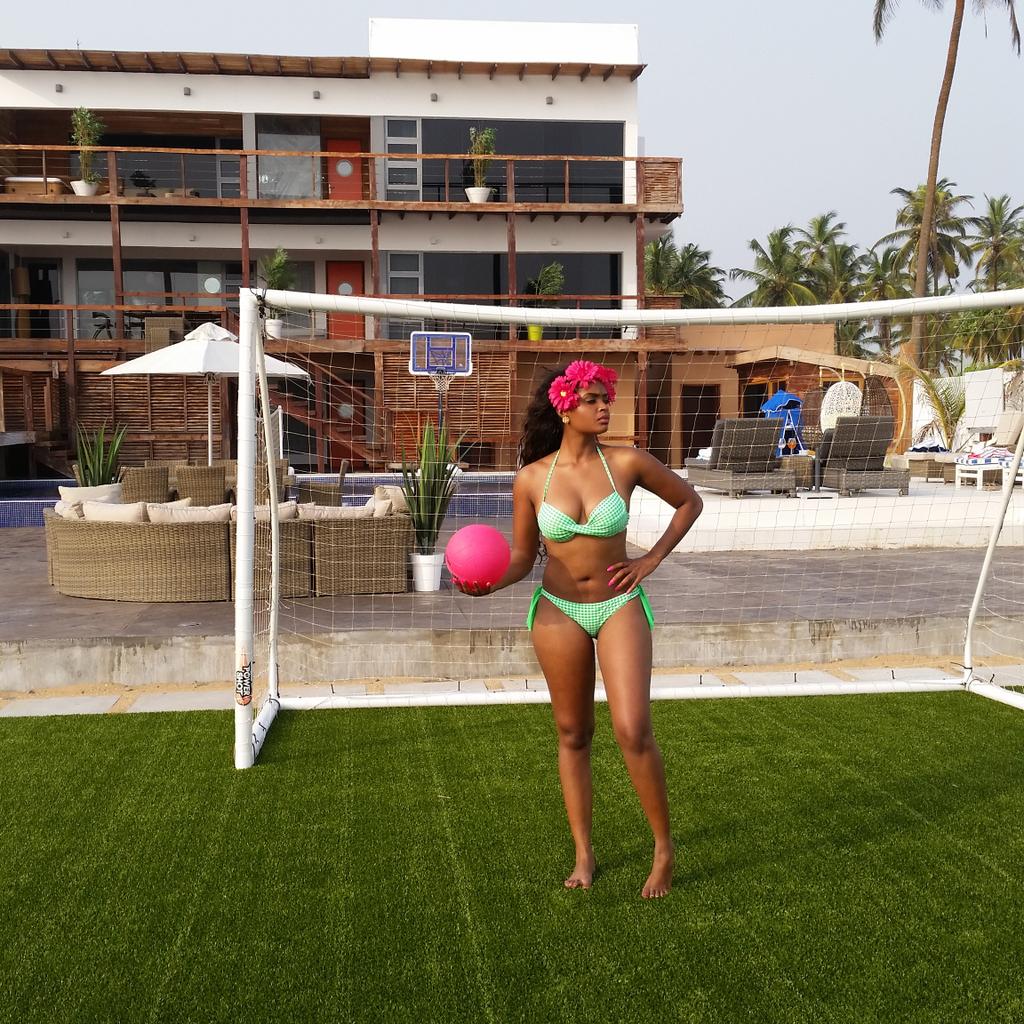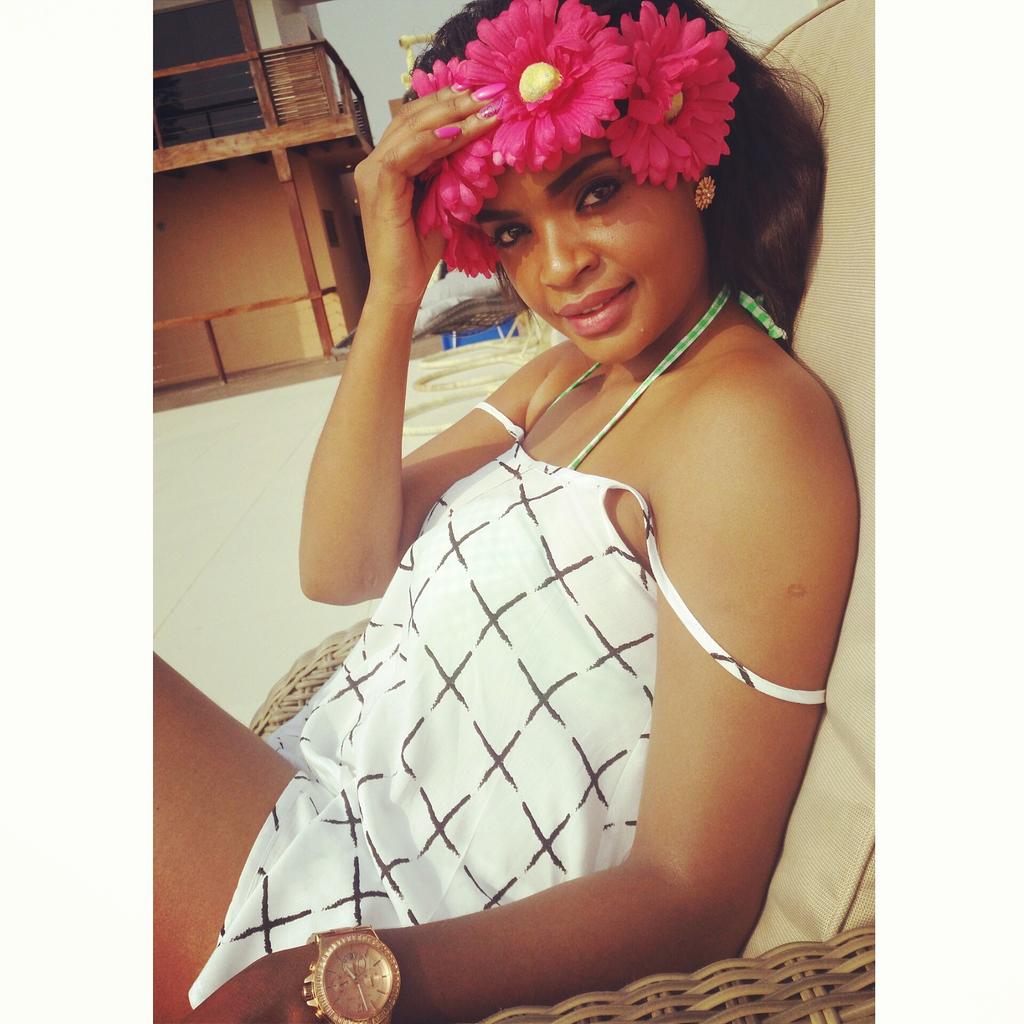 The BBA winner just shared vacation shots from Lagos..she must be enjoying the lovely sunny weather as she stripped to her bikini for some poolside fun.. And is that a Rolex I see?? hmm #dunno
More photos when you continue..
"About last night. .. At the Leadership Awards of Excellent/World Changers.. Receiveing The award on behalf of a "world Changer" the best ** Mr Innocent Idibia "2BABA" she shared..
She was equally looking gorgeous in this red jumpsuit.. I see Christmas is in the air!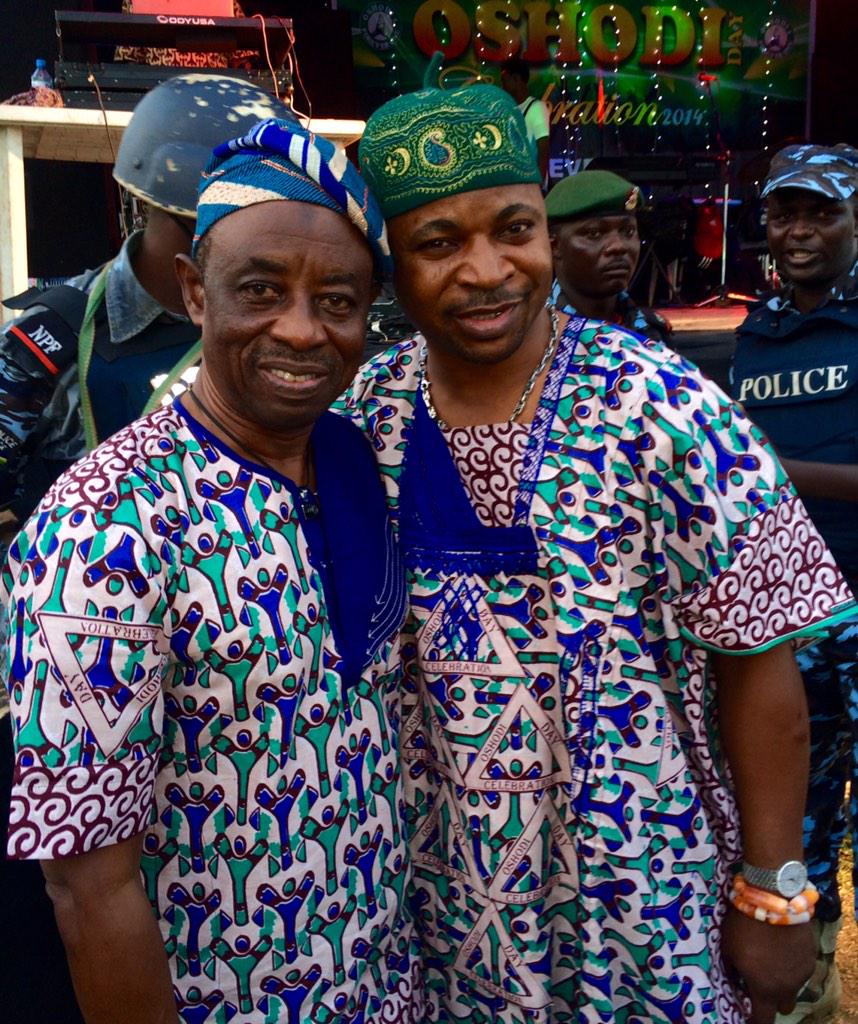 Tunde Kelani with Mc Oluomo NURTW boss
I never knew there was an Oshodi day..Film veteran Tunde Kelani just shared these photos..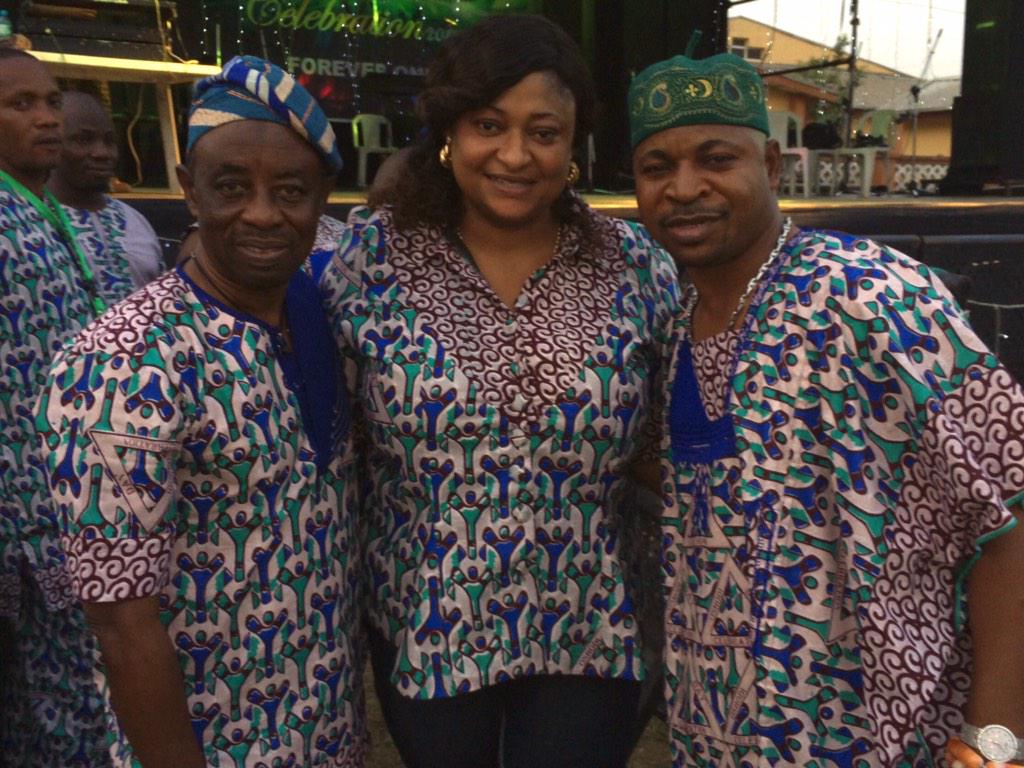 Tunde Kelani,Ronke Ojo and MC Oluomo..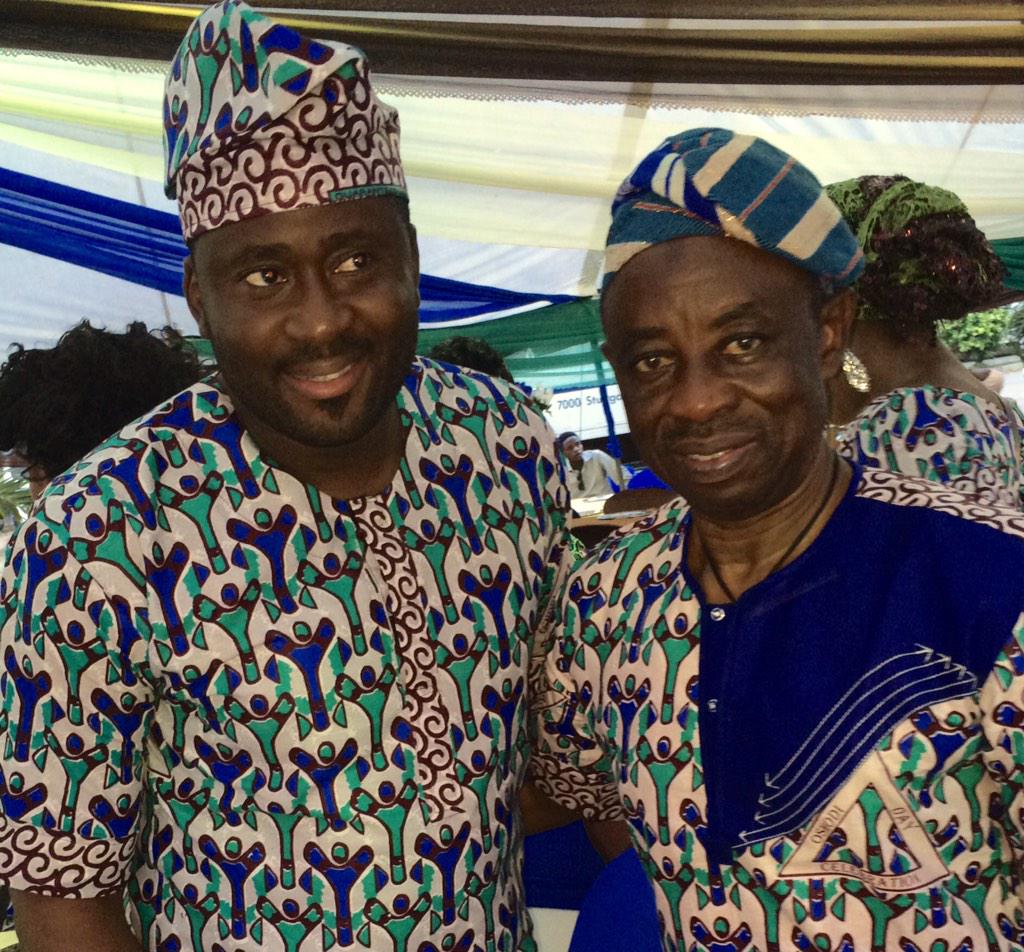 Tunde Kelani with Desmond Elliot..
Posted by

Shallie
at 20:20
No comments:

Love Kim's shoes..
What can I say?! It must run in the Family then! lol.. Khloe and Kim were photographed  while they arrived to film for their show keeping up with the Kardashians(KUWTK)
More photos when you continue..